Local Long Island Furnace Repair Contractors
Since 1998, HomeServe of Long Island has been there for over 90,000 homeowners to help them with all of their heating and air conditioning service needs. Our highly skilled technicians are all licensed and certified professionals with extensive furnace repair training. We provide repair services for gas furnace and boilers, and we also offer a 24/7 emergency repair hotline to help protect you from any unexpected heating issues.
Should you be in need of high quality furnace repair, you can count on the HomeServe of Long Island team to be there for you. We provide expert heating repair service in Commack, Farmingdale, Hicksville and nearby on Long Island.
Our Heating Repair Services
Our experienced team knows how to solve all types of furnace and boiler issues. Below are some of the common heating repair problems that we can help with.
Electrical Fuel/Supply Line
Pilot Light/Ignition
Burners/Heat Exchangers
Venting
Thermostats
Much More
Long Island Home Heating Repair Services
HomeServe of Long Island is proud to offer our customers the following additional heating services.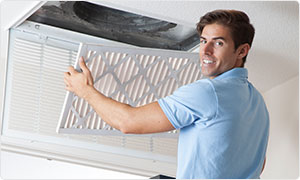 Heating Maintenance
Preventative maintenance is vital to preserving the lifespan and efficiency of a heating system. Our team can provide you with regular maintenance, seasonal tune-ups, and more.
Learn More About Maintenance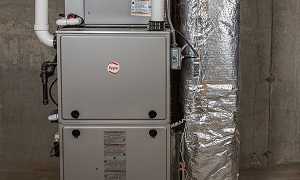 Furnace Replacement
If you need to replace an outdated furnace or are looking to updated to a more efficient heating system, we can provide you with expert furnace replacement and installation services.
Learn More About Furnace Replacement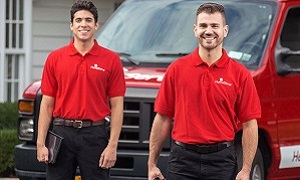 Boiler Services
HomeServe of Long Island can provide you with complete solutions for your home's boiler system, including maintenance, repair, and replacement.
Learn More About Boiler Services