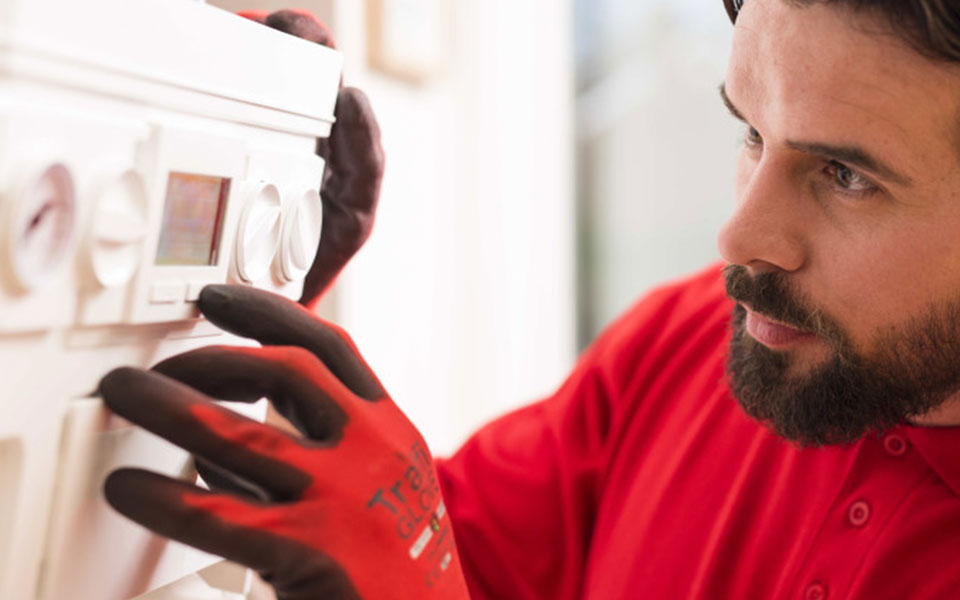 Heating
Should you experience a failure with your furnace or boiler, you can rely on the dedicated professionals at HomeServe of Long Island to be there to help.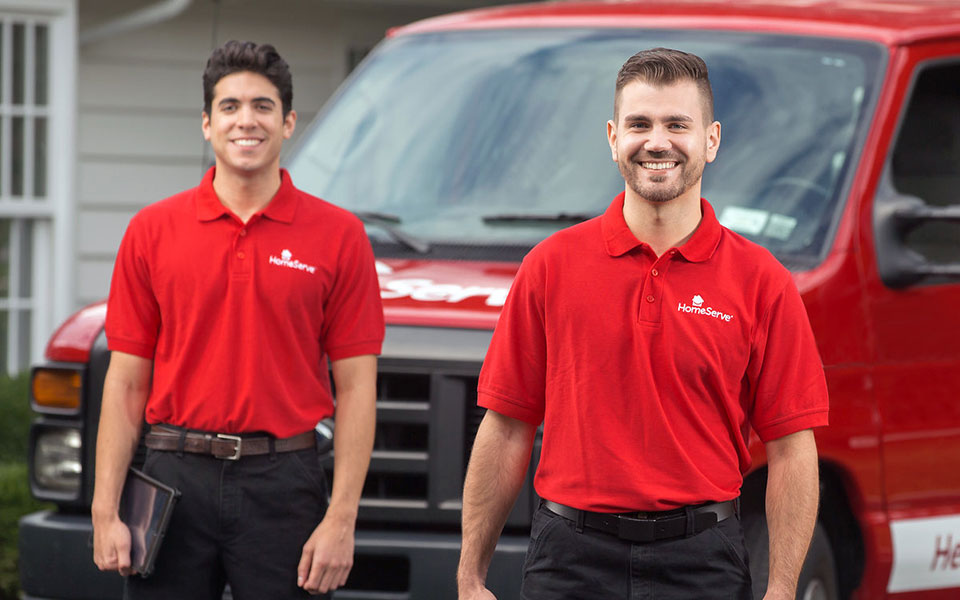 Cooling
Our experienced professionals knows what it takes to keep your air conditioning system running smoothly all summer long, from routine maintenance to repairs or full system replacement.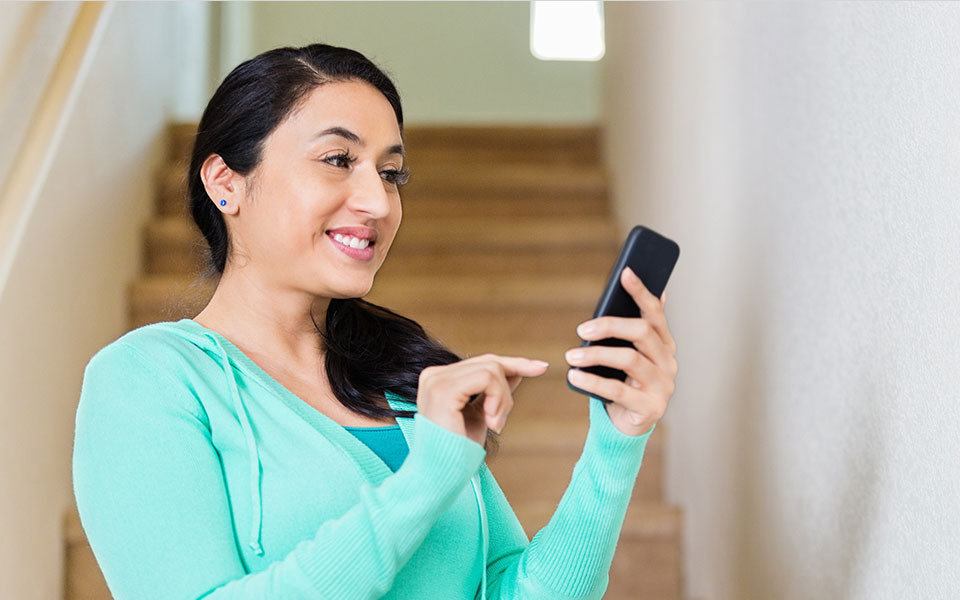 Water Heaters
If you should find yourself suddenly with no hot water, give us a call right away and we will dispatch our team of highly trained technicians to get the hot water running again.